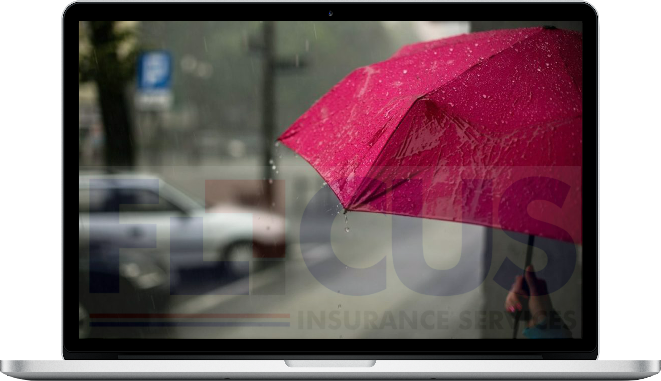 Focus On What's Important
Let us make sure you're covered.
Personal
Whether you're looking for home, caravan or travel cover, we've got you covered.
Commercial
Wes offer a superior service by working closely with our clients to identify their needs and arranging Insurance tailored to their needs.
Specialist Product
We have experience dealing with a wide range of specialist risks and can your initial analysis with one of our experienced advisors will give you some valuable insights.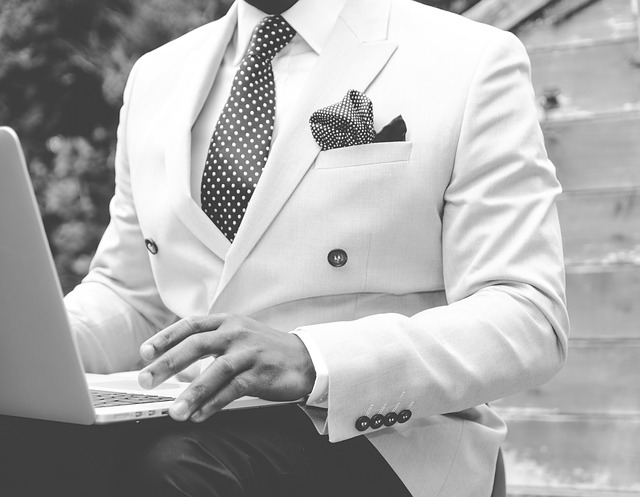 We Are a Truly Independent Insurance Broker, looking after both Commercial & Personal lines clients
.
At Focus Insurance Services we simplify how you choose commercial insurance. We have experience in tailoring policies to specific business needs. We will work with you to understand how your business operates to identify and advise you on the exact business insurance you require. You can trust us to help you select the right cover for your business.
Friendly service and helpful staff. Highly recommend
the advisor i spoke with was very helpful and made it so easy, also i was more than happy with the quote i recieved